Our software solutions power mature businesses in Healthcare, Telecommunications, Banking & Finance, Retail, Manufacturing, Education & Other Industries.
Enterprise Resource Planning (ERP) Solutions
Advanced Web-Portal With Required Features
Powerful Logos, Banners, UI & UX Designs
Rapid Security & Risk Analysis To Find Threats
Market Statics Growth & Advance Analysis
Quick, Secure & Interactive Websites
We mainly focused to develop the application and systems with responsiveness and compactable to every device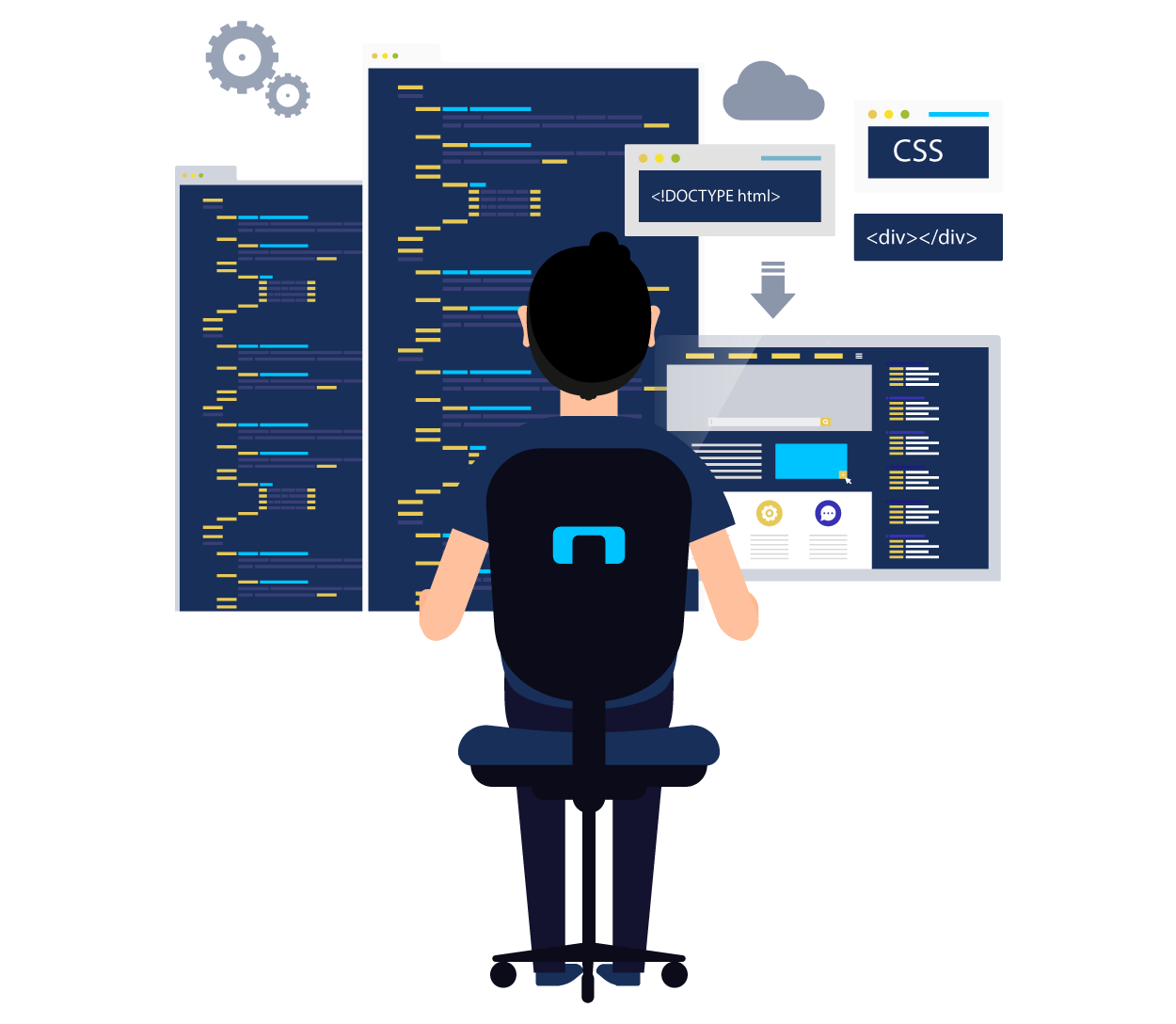 We have a very fast & dedicated support team who are always online waiting to solve your issues.
We analyze the market before starting any project and apply the best strategy based on current trends.
We monitor and analyze your business regularly and suggest ideas based on your business growth.
Our pricing plans are cost effective and you can get the best service at the most lower cost.
100% Satisfaction Guarantee
We offer the best services with 100 % client satisfaction
Frequently Asked Questions
The head office of GCL BI is located in India, GCL Business Intelligence Private Limited3032, 2nd Floor,Trichy Road, Singanallur Post, Coimbatore, Tamilnadu, India-641005.
But we have our local offices in 55 countries around the world.
Yes, You may generate a query from in GCL BI head office or any of our local office where GCL International is operating their business now.
GCL BI is a part of GCL with the same ownership and management. GCL BI is now working on 3rd party IT support company to serve the world with sustainability in IT sector.
GCL BI works for Startup, Small, medium, and large business industry. If you want to start Business with GCL BI, fill up the contact form and one of our representatives will contact you as soon as possible.
GCL Business Intelligence has been providing us with a cutting-edge solution since the beginning of our business. Their work ethics and tech skills helped us to centralize our business in 55 countries around the world.
-Jason, Deputy CEO, GCL International Ltd
GCL Business Intelligence is a sister concern of GCL International Ltd. As a part of GCL, GCL BI applied their business and all 360-degree marketing solutions to the company and speared the success all over the world.
-Mahmut Sogukpinar, COO, GCL International Ltd