GCL BI, which has been developing online portals, will carefully examine the objectives of your future portal and fit the required features into a viable bespoke web app.
---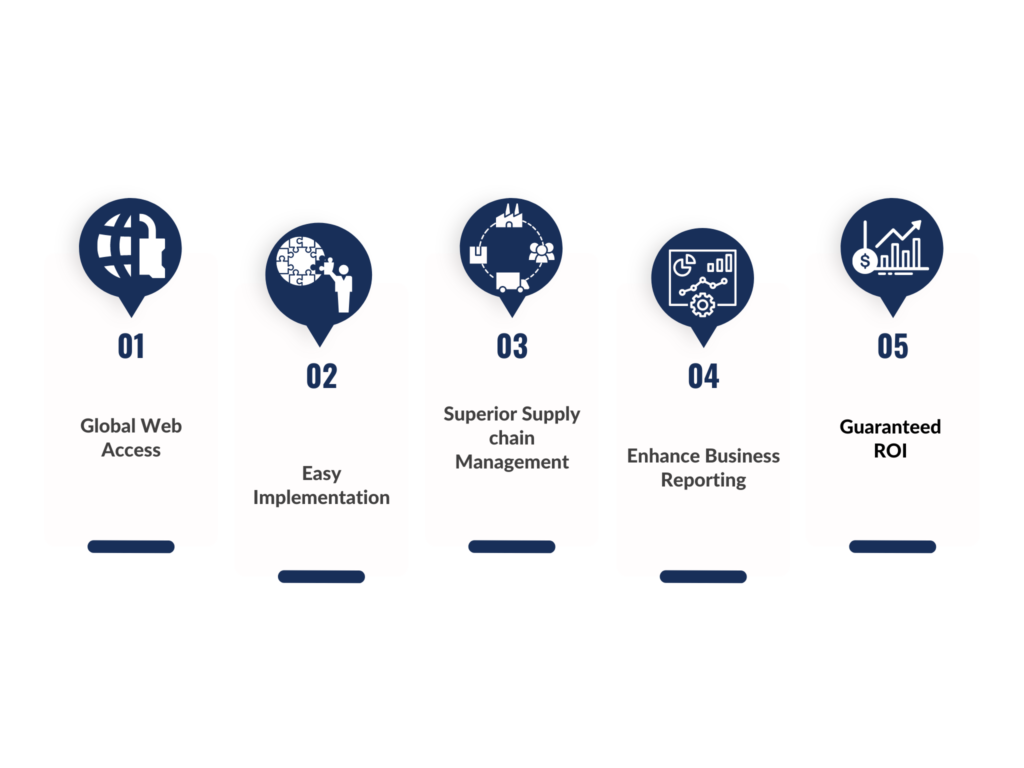 The digital transformation of web portal creation affects how businesses communicate with their clients, partners, and staff. Web portals may be used by businesses to provide access to services, goods, information, and communication tools for target people as well as self-service functionality.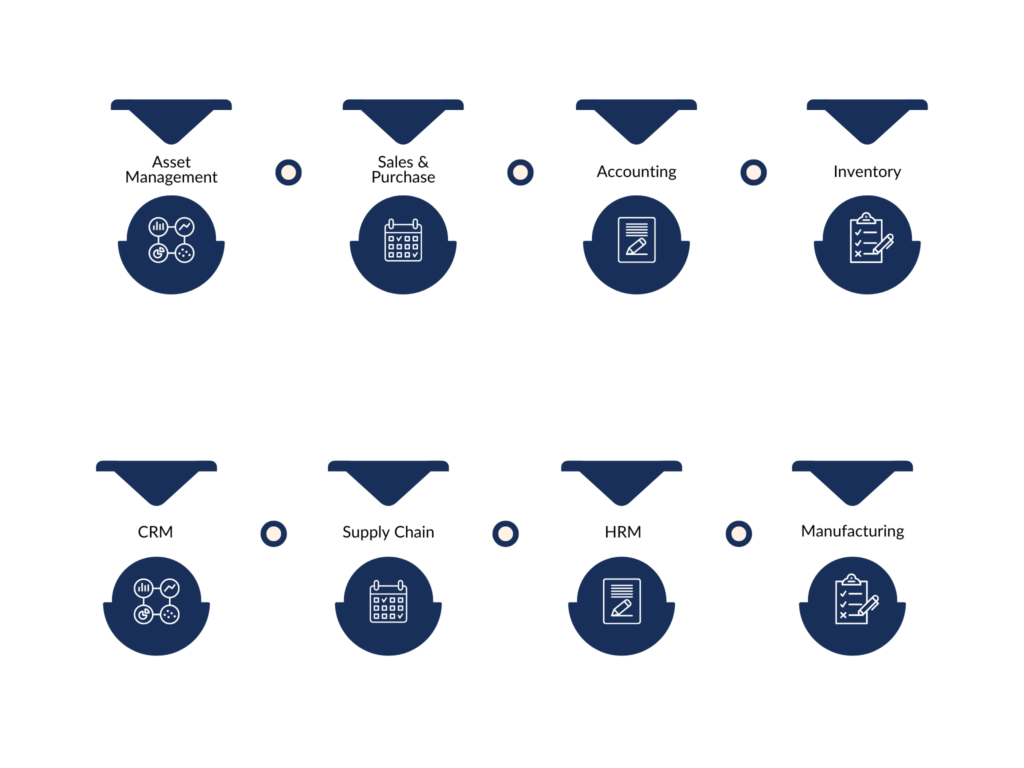 A web portal is a safe online-based platform that offers access to a range of features and material through a simple interface. GCL Business Intelligence, a reputable web portal development firm, can assist you in developing any form of web portal to meet your unique demands for communicating with the audience, whether they be your clients, partners, or workers.