Enterprise Resource Planning (ERP)
Our Business Intelligence ERP software will serve as the foundation of your company. Our ERP system will handle all business processes and allow for intelligent, logical business decisions. All departments and operations inside your company are integrated into a single system via an ERP solution. The BASE ERP's flexible core business modules may be customized to fit small and large-scale enterprises. We are one of the most reliable and reputable providers of ERP software all over the world.
---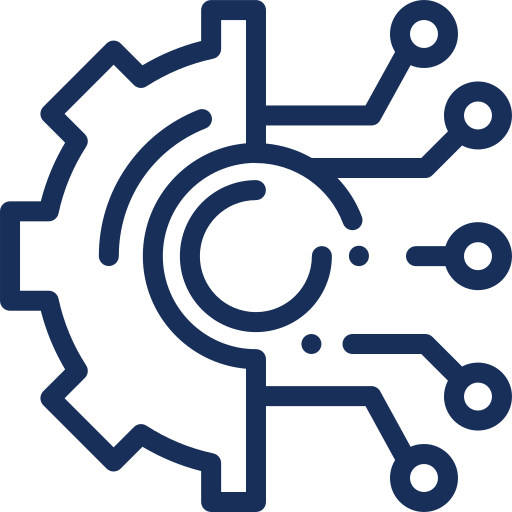 BI Independent ERP is a platform-neutral piece of software that can benefit any kind of company. It's simple to use, simple to engage with, and simple to understand.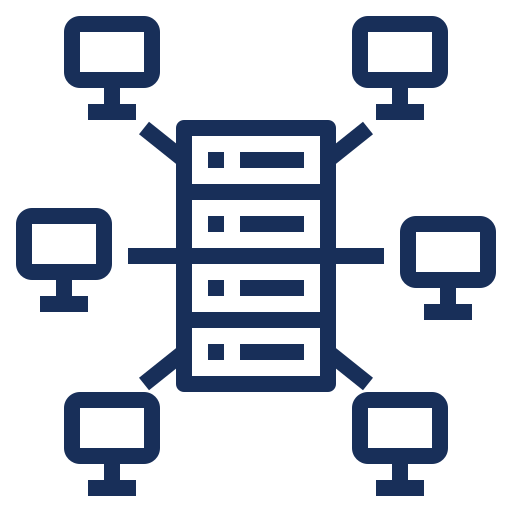 Although the BI ERP system is simple to interface with your company units, the ERP Software integration is highly difficult. It offers to be integrated with external systems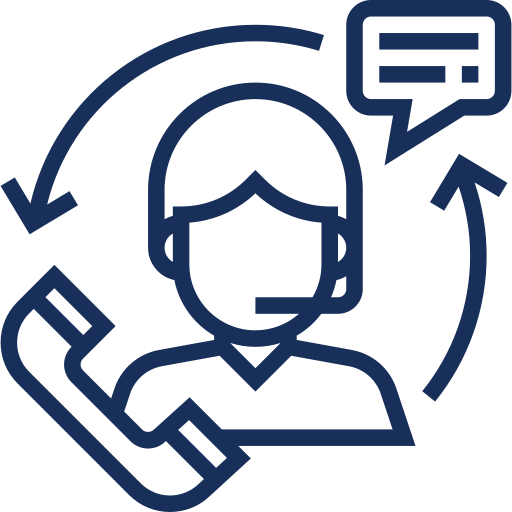 Business Support From an Integrated System, Almost every company is supported by and can be run on our software, BI ERP. The approach practically applies to all business types, including those in the clothing, textile, and furniture manufacturing industries.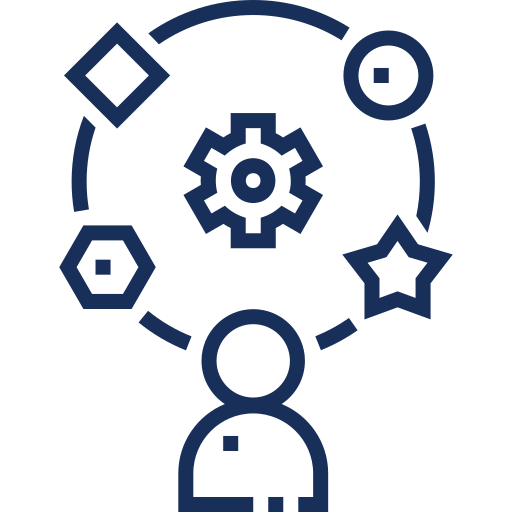 BI ERP offers administrative and managerial enterprises flexibility for effective management. It can be controlled for any company need because of its adaptable fundamental business elements. ERP systems link to a shared database and automate key business activities to collect vital information for businesses.