GCL Business Intelligence is one of the leading and passionate graphic design service providers in the online market. Our creative designers offer outstanding and attention-grabbing visuals for brochures, banners, flyers, business cards, and many more.
Our graphic designs can develop a great impression on your prospect's mind. With a complete mixture of professionalism and stunning creativity skills, our expert designers can establish a bright profile for your business in the online world.
---

Advantages of Our Graphic Design Service
Being a trailblazer in visual computerization, GCL business insight makes eminent plans that change the norm of your internet based business across different stages. Our originators in all actuality do brilliant and innovative work to pass on your business thoughts to the crowd through great realistic plans. Besides, we work with visual computerization devices including Adobe Creative Cloud, Google Slides, Canva, and some more.

Our Graphic Design Commitment Includes
Expert and novel realistic plans at reasonable cost
Smoothed out correspondence
Standard subsequent meet-ups for plan endorsement
Ideal conveyance of activities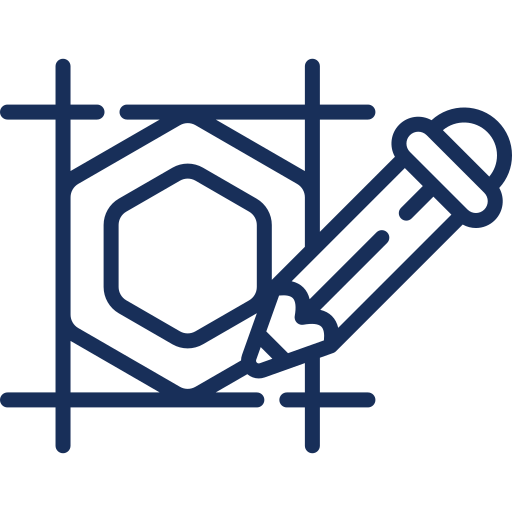 Logo Design and Branding
We offer the best logo design services at an attractive quality and reasonable cost. Our logo plan specialists are exceptionally imaginative and make a logo the best mirrors your image message.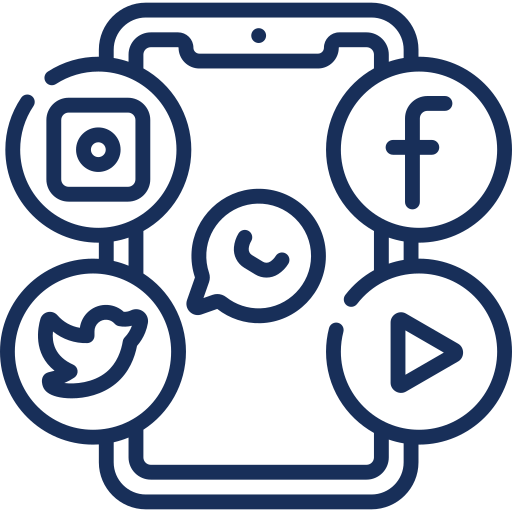 Social Media Design
Our talented designers deliver personalized social media design answers for grow your perceivability on numerous web-based media stages and foster an incredible connection between your image and the clients.
Our Graphic Design Process
Great website design will make your guests stay dynamic on your site for quite a while. Our visual planners are specialists in different planning devices and have striking involvement with taking care of visual computerization projects across different ventures. Prior to chipping away at plans, we gather data about your business prerequisites and destinations.
Following that, we research your image dreams and qualities, rivalry in your market, ideal interest group socioeconomics, and some more. In view of the market examination and your ideas, our architects begin making creative and customized plans that surpass your assumption levels.