The most well-known businesses and organizations across a wide range of sectors are among the clients of GCL BI, which is something the company is proud of. This variety provides us with a distinctive viewpoint on the problems firms have while solving today's corporate communications concerns.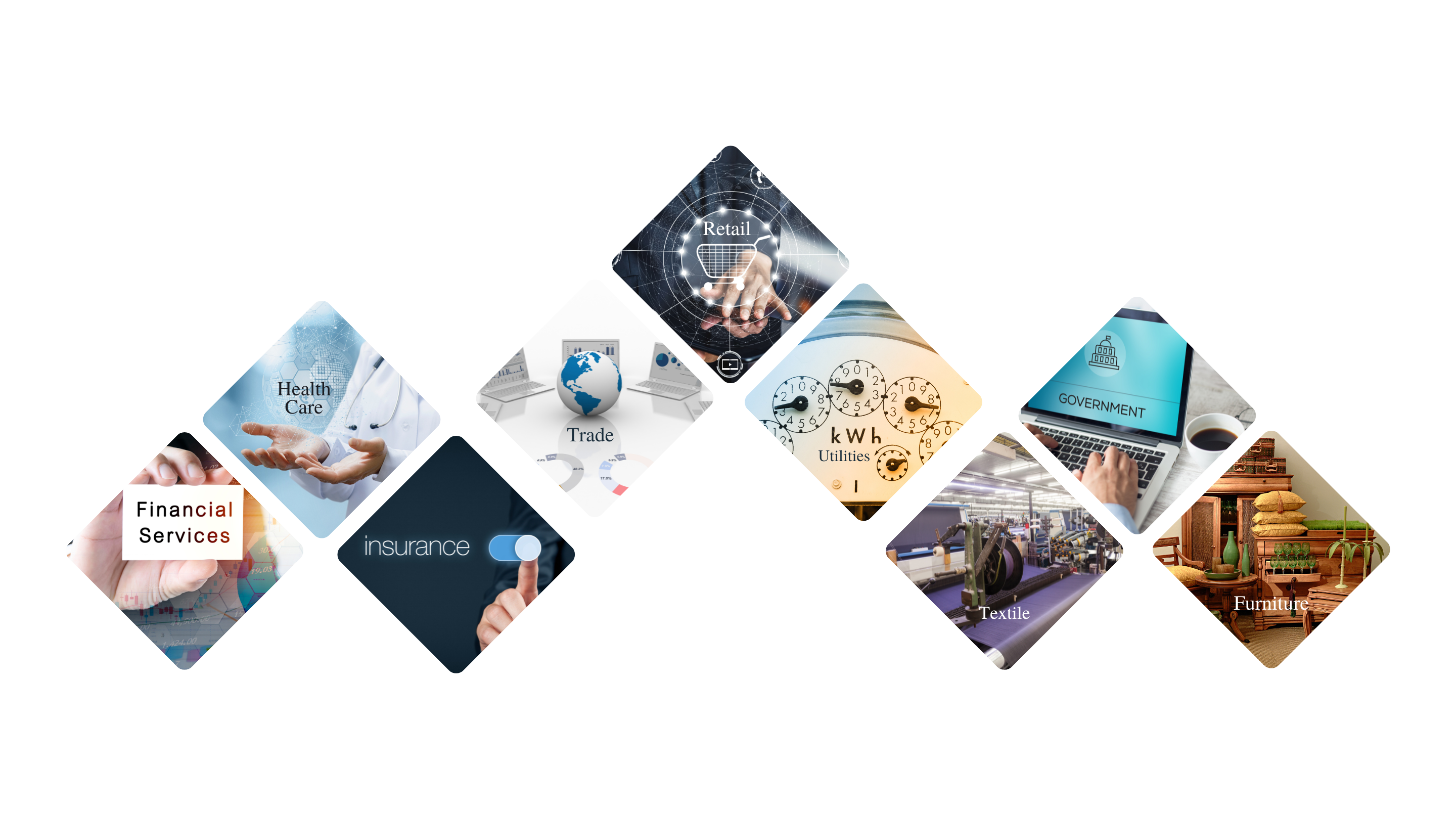 Companies & Institutions in Our Clientele's Blue-Chip Industries Include
The majority of our clients now rely on GCL-BI's special combination of technological solutions and effective production procedures to handle some of their most challenging needs. By demonstrating the overall benefit of process optimization and the numerous advantages of multi-channel output distribution, GCL-BI was able to gain this trust in many instances.