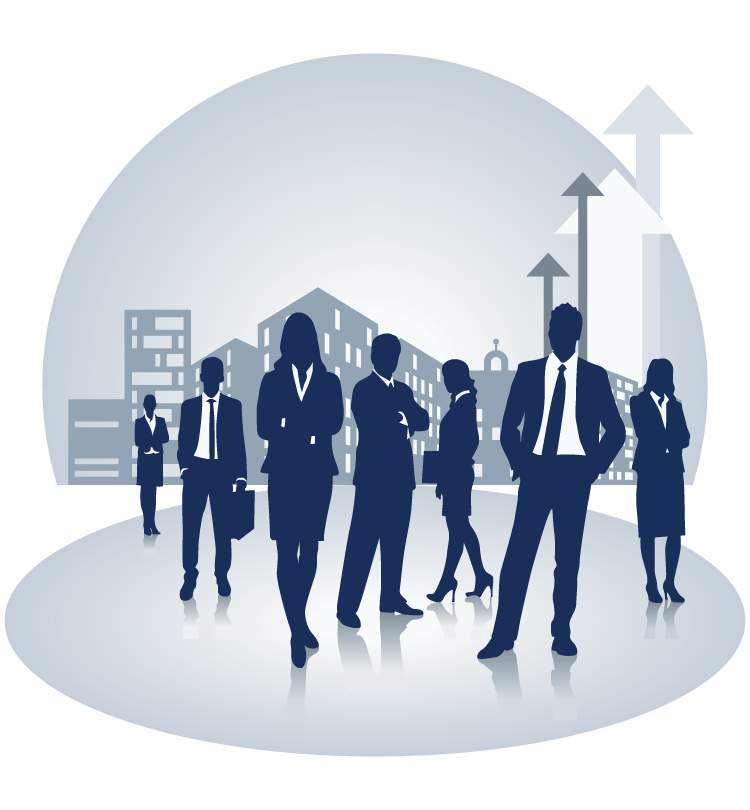 Grow for Glory with GCL Business Intelligence
We are always looking those learn more skills and combine them in creative. It's an audacious, incredibly rewarding mission that our increasingly diverse team is dedicated to achieving. Exciting challenges lie ahead—new regions, technologies, and businesses. Guided by our four core values, we'll meet these challenges creatively and with the support of our global community. Join us!



GCL BI is hiring now. We are always on the lookout for talented people.
Cultural and F2F Interview
Our support agents are online 24/7. Knock us for any queries.
GCL Business Intelligence Private Limited 303-2, 2nd Floor, Trichy Road, Singanallur Post, Coimbatore, Tamilnadu, India-641005.